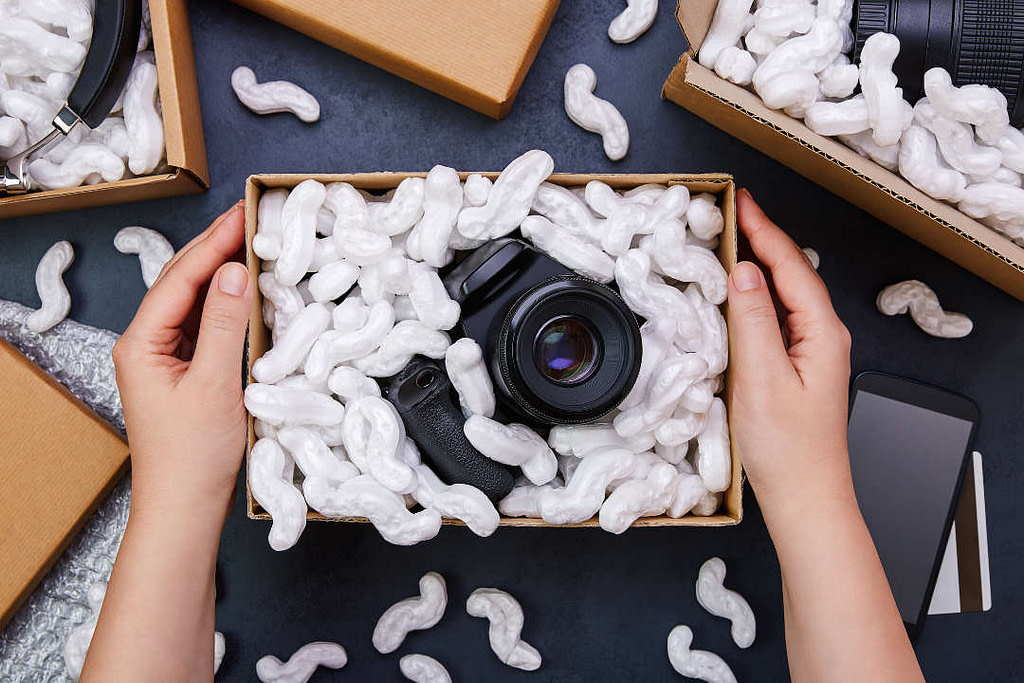 Solution
The owner searched for WordPress ecommerce plugins that could solve his issues. Eventually he decided to implement the BrightDecide WP plugin on his website. As he already has data of the product properties in his system, it was easy to import them into the plugin as a CSV file. After adding questions and answers to the guideplugin, he created a landing page and integrated the plugin via shortcode. The userguiding quiz starts asking about the visitor's level of experience with cameras and then continues with questions regarding the use cases, ending with a price range. For every question there is a description, which helps the user to click the proper answers. Each of the answers is connected to certain product properties, which narrows down the available 250 cameras to a list of 5-25 suitable products. The standard sorting option is the product's rating in descending order. Other available sorting options the owner set, are price, focal length and battery capacity. Filters for many properties help the users limiting the list. For most of the technical terms in the filters section he added short descriptions, which show up when the mouse hovers over a filter.
Each of the products is linked to its sales page.
Impact
With the BrightDecide WP plugin the online shop now has userguiding with an automated, yet personalized recommendation and comparison engine which drives sales and creates an in-store experience. Analytics show that almost every customer coming to the landing page makes use of the guideplugin. The average dwelling time increased significantly, while the bounce rate dropped. At the same time, the number of email enquiries to the support was reduced. As opposed to the rising sales, the number of returns declined.
PS: Searching WordPress ecommerce plugins for userguiding and wanna learn how to improve customer experience of your online shop? Visit our homepage.